Futari Bench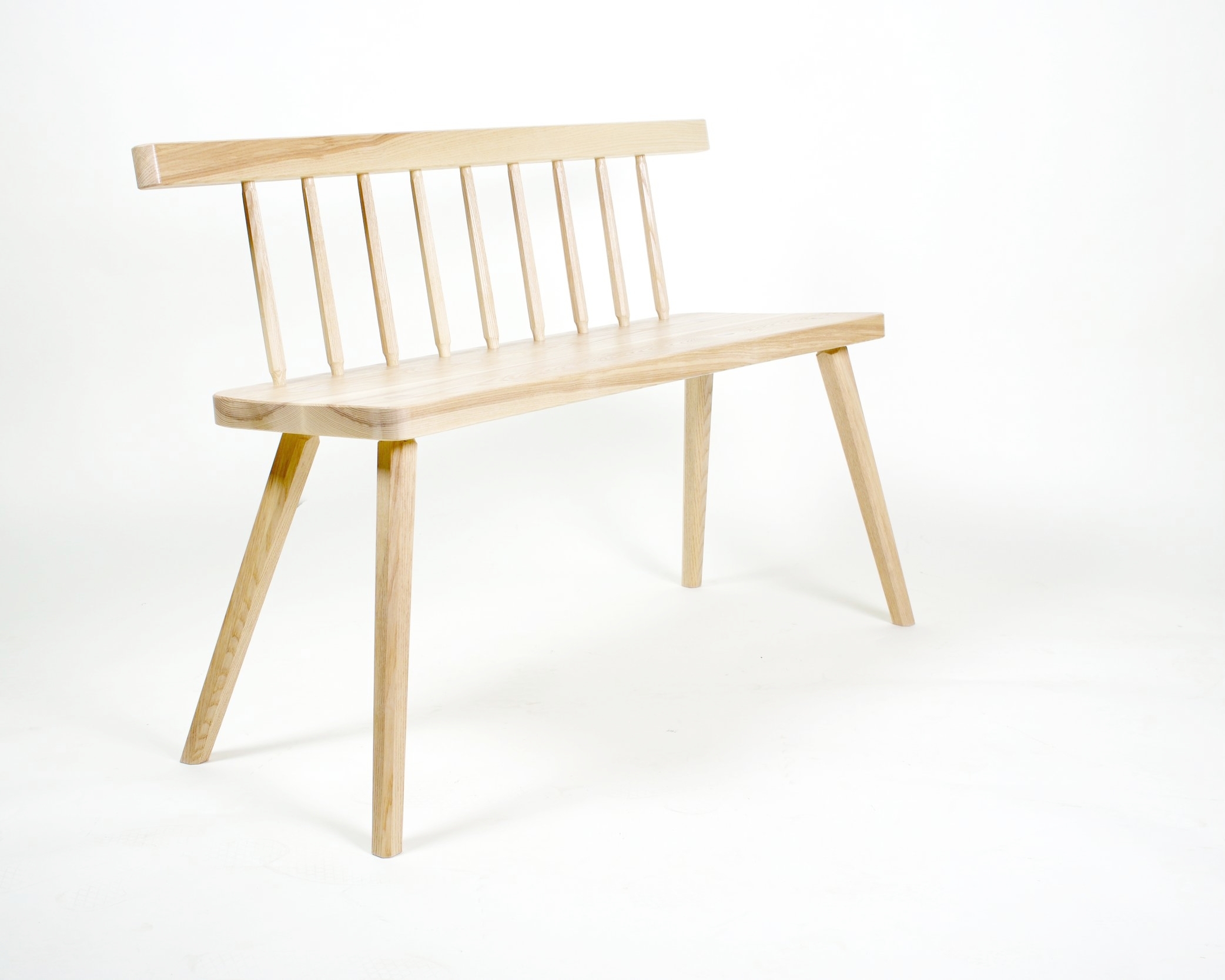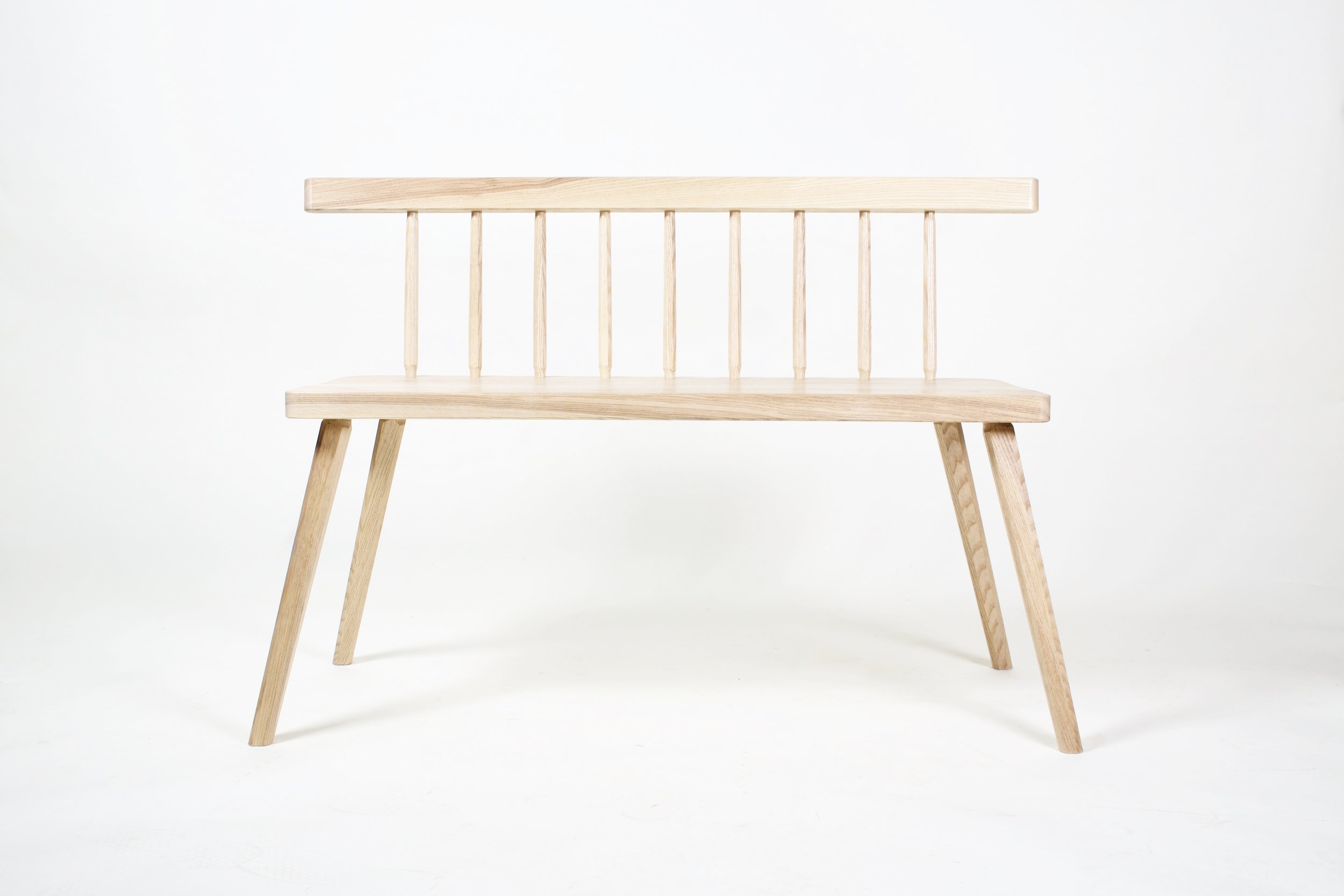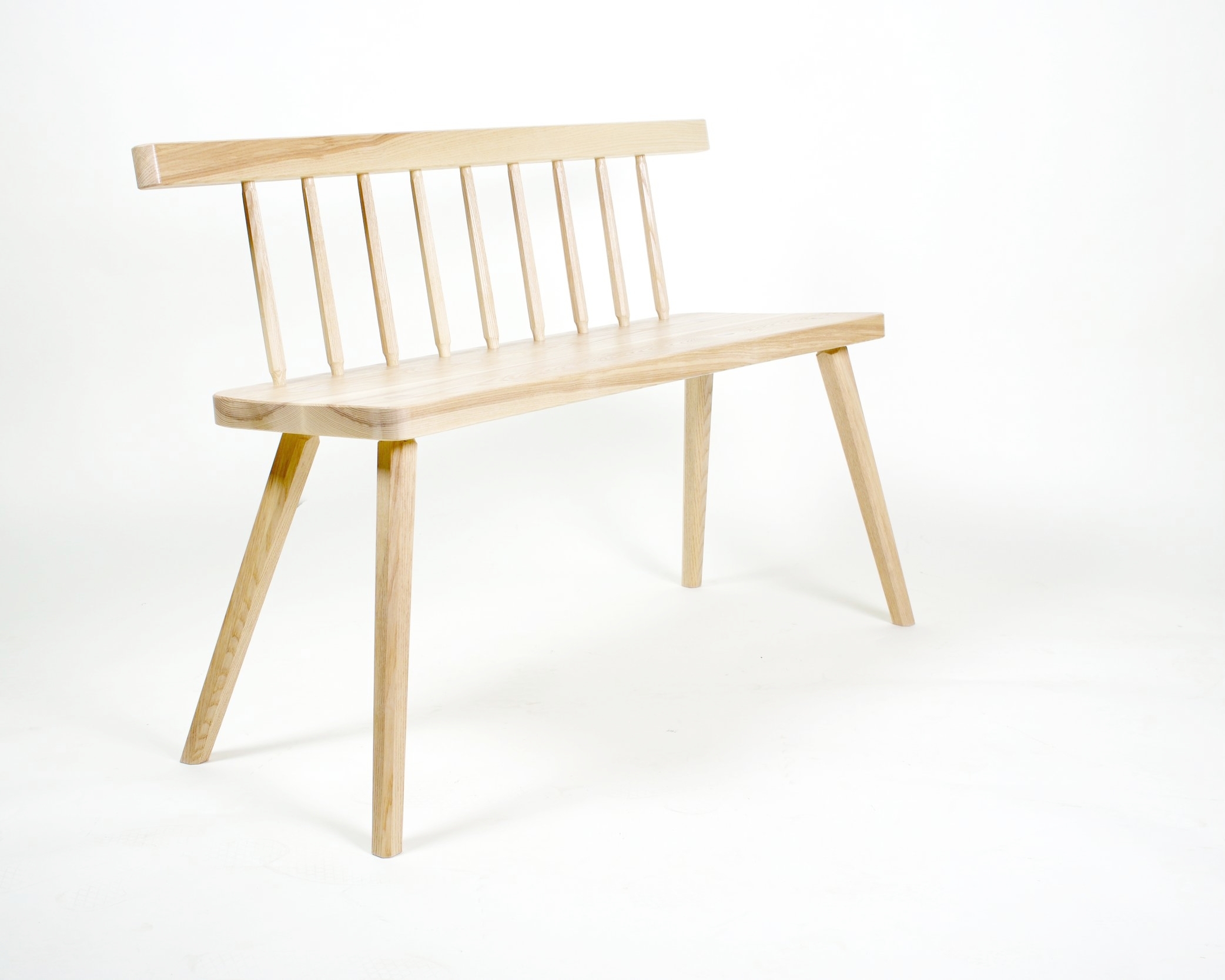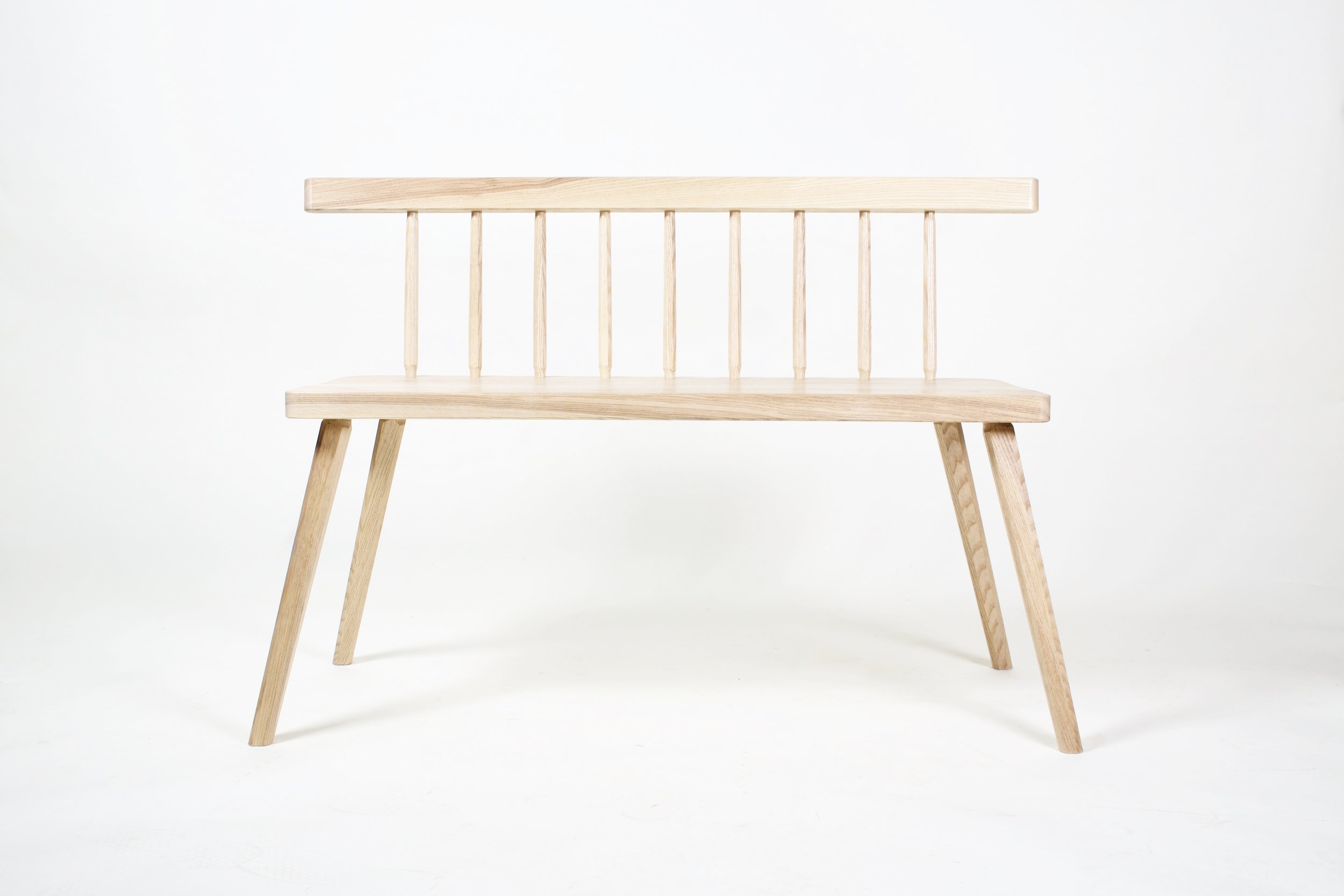 Futari Bench
A clean and modern two-seater bench, perfect for dining, an entryway, or as additional seating. Its name comes from the Japanese 二人 (foo-tar-ee) which translates as "two people." More accurately, though, it means "pair" or "couple." The clean lines of this piece reflect a Japanese aesthetic, specifically that of the torii gate.
It features traditional wedged through tenon joinery and is constructed with solid hardwood. Each one is hand-made to order, so no two are exactly alike.
Standard lead time is 4-6 weeks.